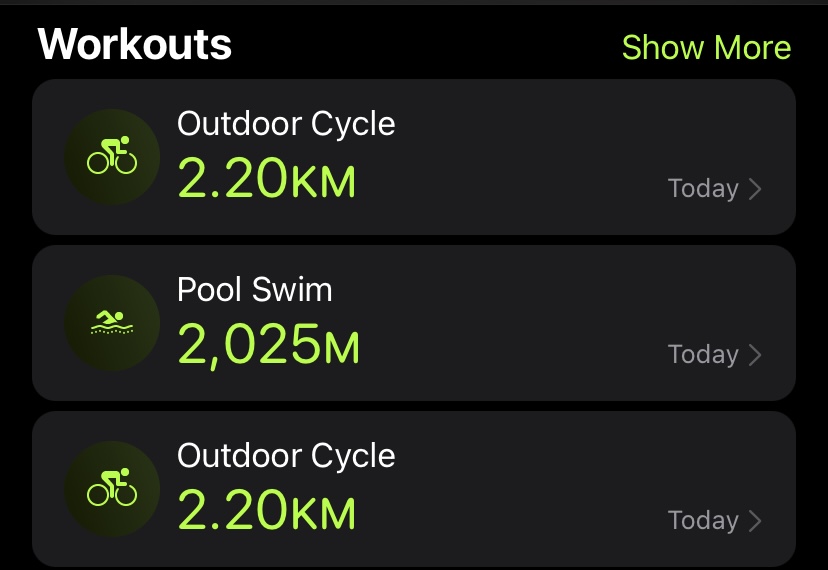 Preparing for new "no fuel" order
Human world has been crazy place as long as we know. But we had those hopes, that we are going in the right direction after disastrous first part of 20th century. 2nd part wasn't that great for eastern Europe neither, but it didn't stop us, and at the end, we changed plenty. Changed for better. Why we forget this so easily?
Last week I attended Fedessa Conference, Yearly Self-Storage meeting, which was absolutely great after whole lockdown life.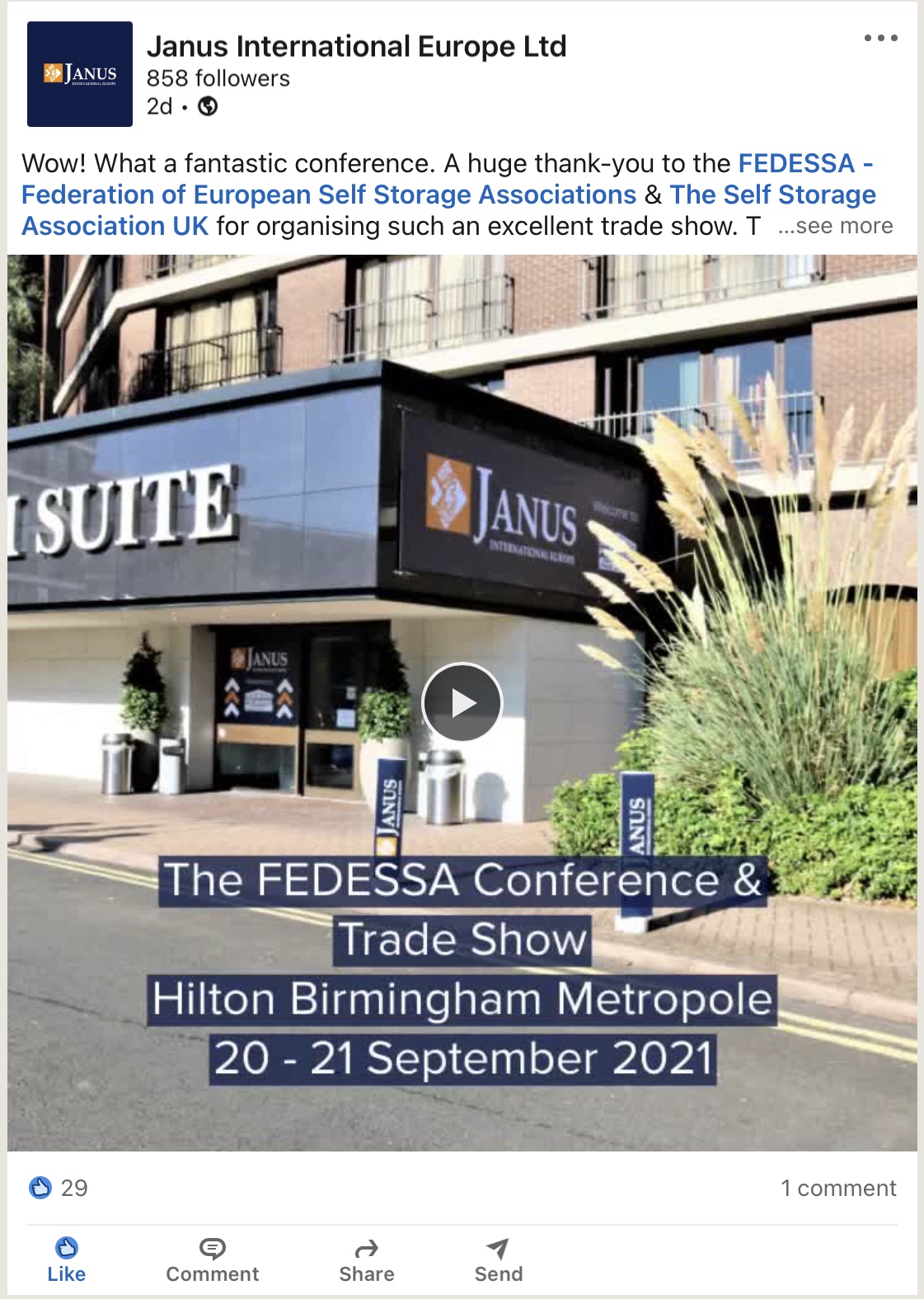 One of the topics was "listening". I think we should try to learn much more about that.
Stop lecturing world. Start to listen.
Funny enough one of the exercises within this lecture, was to try communicating in such a way that one person is talking about your favourite hobby, when another is only nodding, and not allowed to say anything.
Try for yourself to see how Difficult it is.
I happened to be one who talks, and realised once more, that actually swimming and not taking is one of my favourites.
You know, I do Tai Chi a lot. I started in 1995, the year I also finished my architectural studies.
Daily practice keeps me sane when the pressure is getting mad..meaning every second day 😉
But my weekly swim gives me special kick.
Just water, me, and deep cleansing breath.
Plus, smart watch to see how far I can go 😉
It is nice to see improvements every week.
Hopefully I will get so good I could cross English Chanel if needed 😉