The last practice of 2021 in my secret place. It has been another strange covid year with plenty of Tai Chi to keep me sane, but no Tuczno, nor Zlatý Kopec, nor International push hands meetings in Prague.
Let's hope 2022 will be kinder to all of us.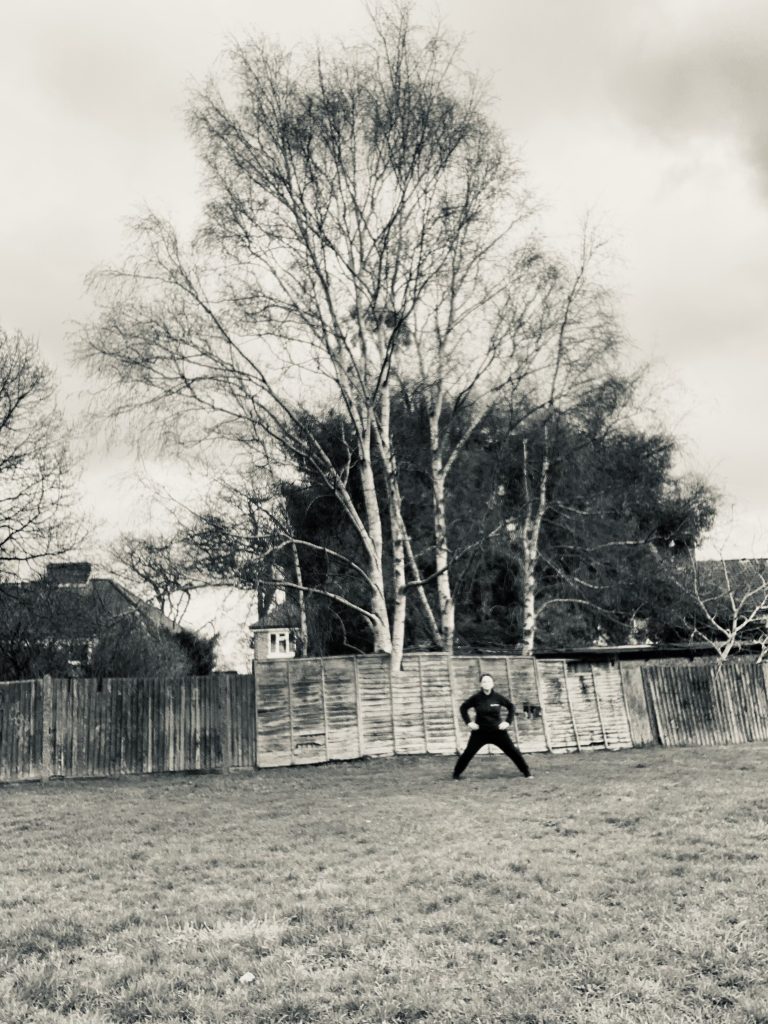 There is hope though, although January, one can smell springtime in the air 🌞🍀
#ThomasNowakowski #ShapesofBalance #TaiChi #London
No token or token has expired.