This year new dragon came to me as a gift.
As in few days New Chinese 4710 year will begin I'm presenting very European full of fire dragon by Steven White.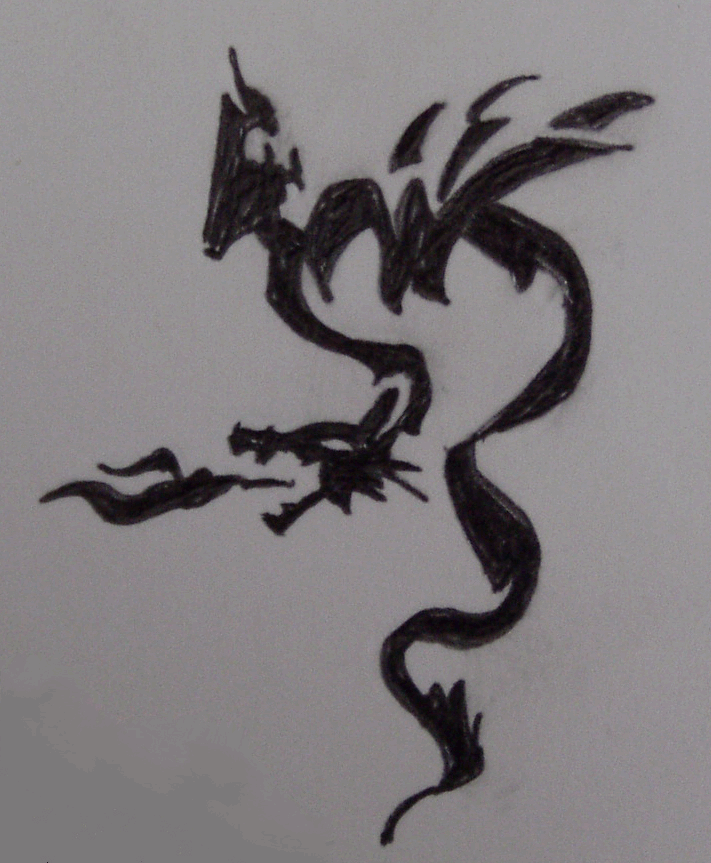 As far thought, this Chinese Dragon will be Water one I've found next door one adequate:
Hopefully the Dragon will be good for all of us 😉
Happy New Year !