Few days ago, in between of studding BIM, working, practicing Tai Chi and strangling to find time for anything more,  I saw this magnificent design.
In Château de La Rochefoucauld in1520, Anne de la Rochefoucauld built the galleries and staircase in a renaissance style inspired by the Leonardo Da Vinci drawings given to her by the king of France.
The result is breath taking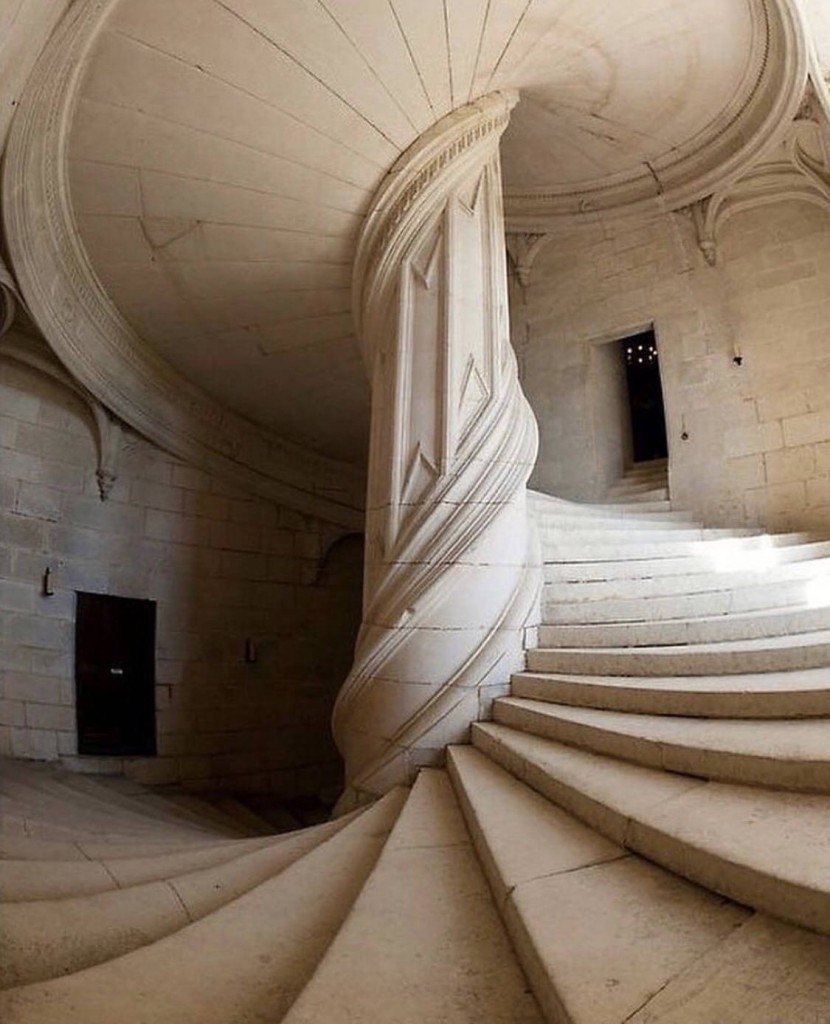 No token or token has expired.