Tag Archives:
architectural design
Soooo busy we are.
but we have our moments ?

where should we design this pub ? ?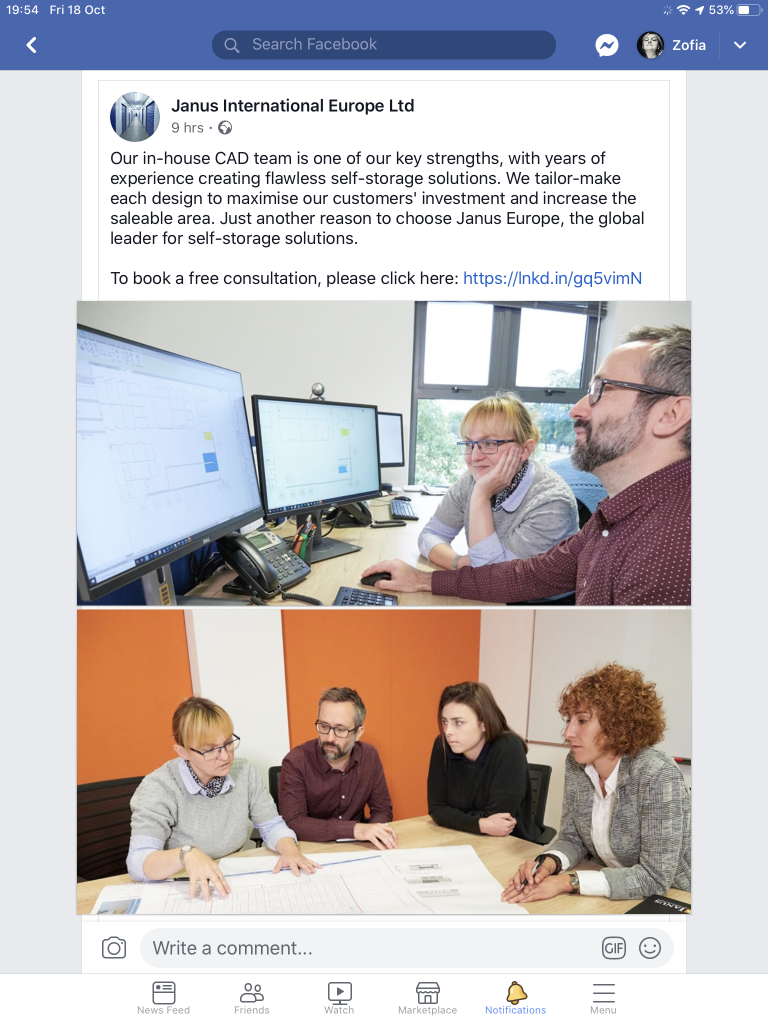 I always believed that the architecture has strong impact on our life.
Good architect can help us finding balance and happiness. I'm trying to take my part in this process in many different ways. For many years of my cooperation with PAB architectural studio I produced hundreds of projects, talked to people, listened to them and coordinated all aspects necessary to get them what they look for.
Pleasure 🙂