I visited my old architectural office and had lovely meeting with architect Janina Dunal. We have worked together for almost a decade, and done so many cool projects. At the beginning I was still drawing by hand! Can you imagine?
I must be 100 years old 🤣🤣🤣
Look at that:
#architecture #design #projects #construction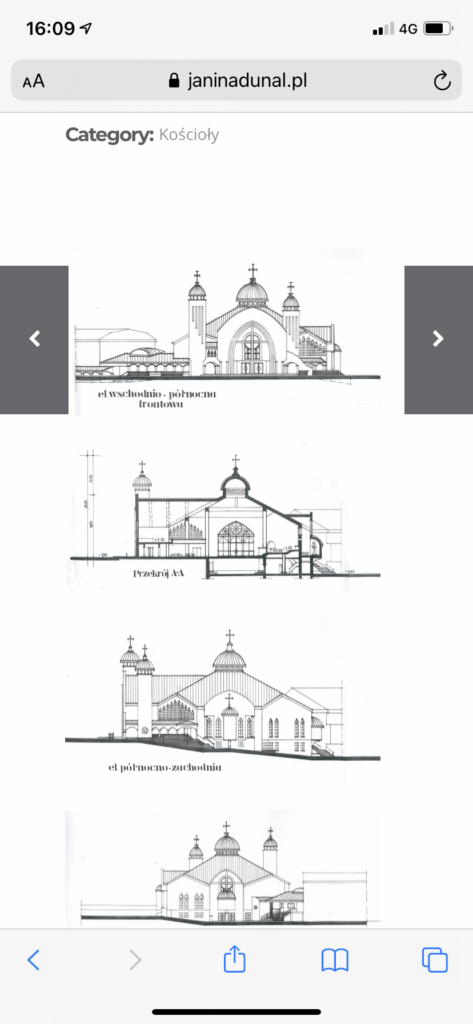 No token or token has expired.