Happy new year everybody !
Let it be prosperous and smooth for all of us.
I finished 2015 with almost 37k of views of my YouTube movies which number I'm very happy with:) : https://www.youtube.com/channel/UCVzH5uZ36Y1ZMKBDycLxjfA
Overal  it was long and extremely busy year. The workload was crazy at all direction. Designs, events, meetings, movies … Wow
in the end I was happy to get a few days of Christmas break which I celebrated with nature and taking a few photographs in my favourite Kew Gardens.
it makes me to brith slower 🙂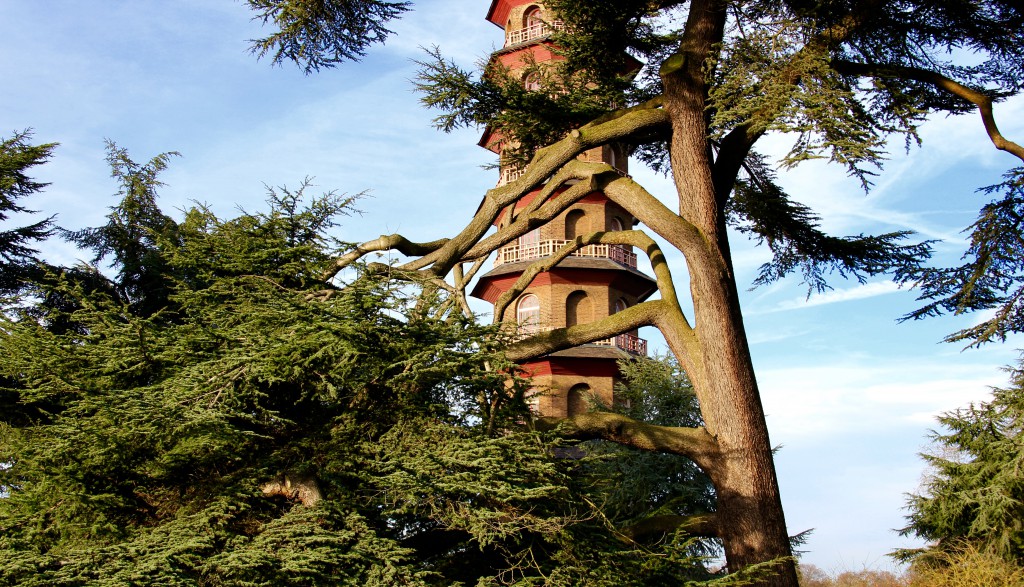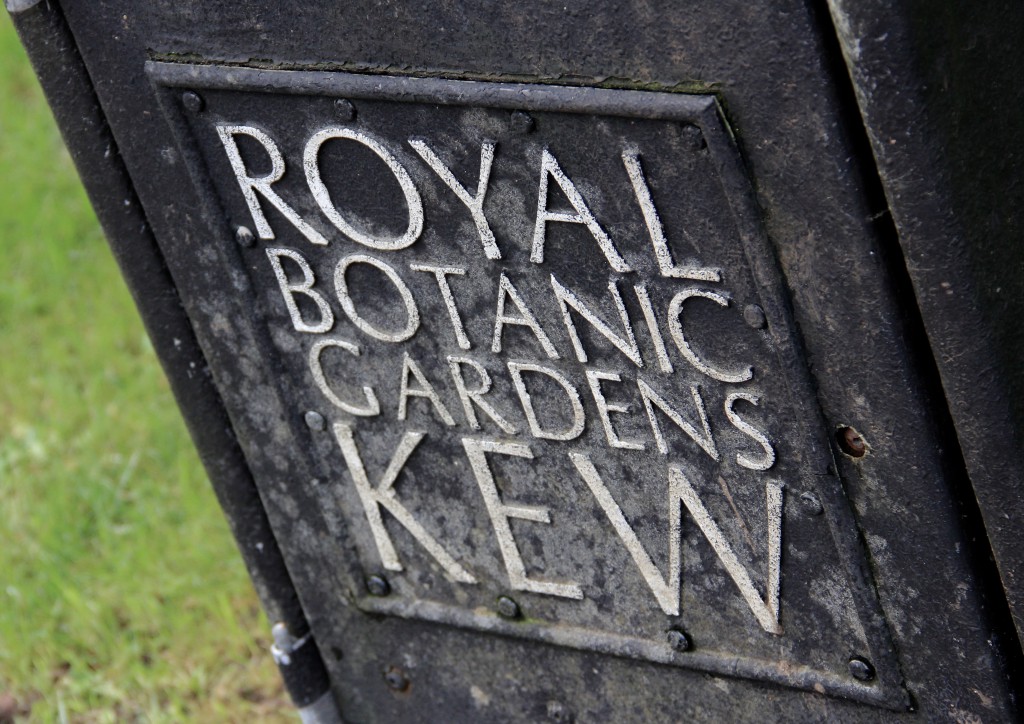 No token or token has expired.