I spent a few days back home and started to wonder about past.
i have to be very different person to brush something like that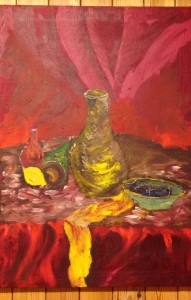 20 years is long time 😉
Though I have to say I like oil paint and smell when brushing into the canvas. Gives you peace of mind
No token or token has expired.