Weeks ago I have had found a Time & Leisure Magazine on my doorstep.
As we are living next to Kingston upon Thames it came to us a proposition. I had really nice time reading trough and found about their new photo – competition. They were looking for local pics done by people living in the area. As I had one like that done a few days before it happend I e-mailed this to the magazine and forgot about it.
Who would think it will come back to me as a gift for my 40th birthday 🙂
Sarah Hodgson the editor of Time & Leisure contacted me with the invitation to the exhibition where my photo has taken the place between all other enthusiasts of Kingston. Yesterday we've had the opening. It was very nice evening. Thank you for organising !
Here is the page of magazine about the competition: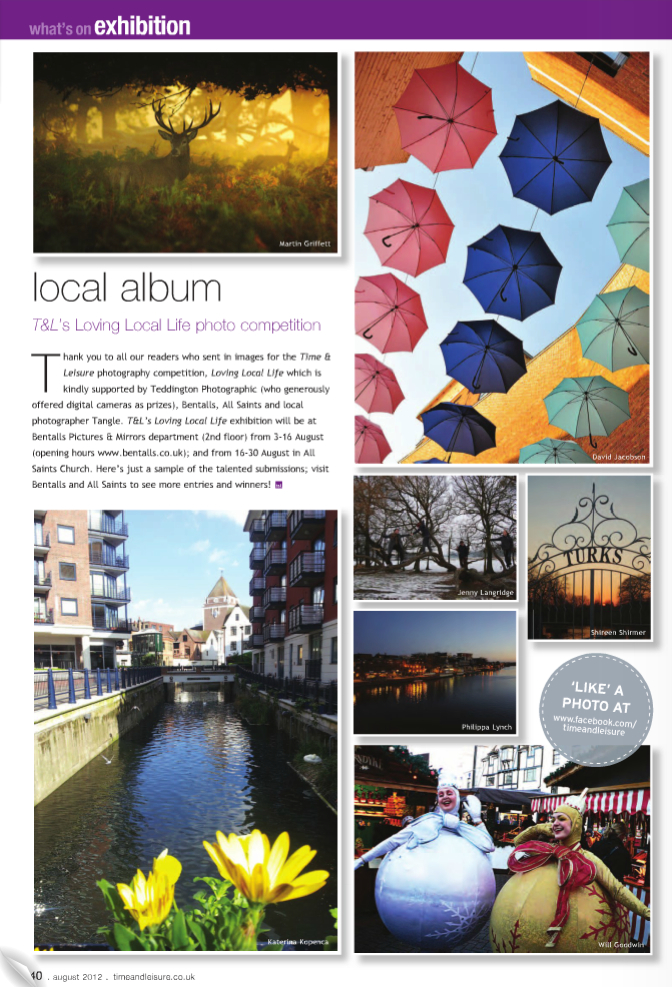 And here is my a bit improved photo: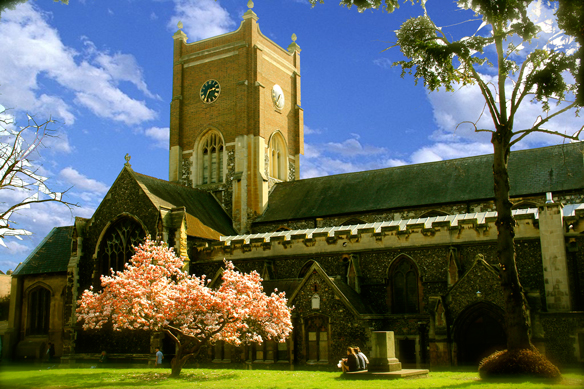 No token or token has expired.