I drew this project design by Janina Dunal for Dolina Miłosierdzia Bożego w Częstochowie when working for PAB
It's still under construction but the main work is done: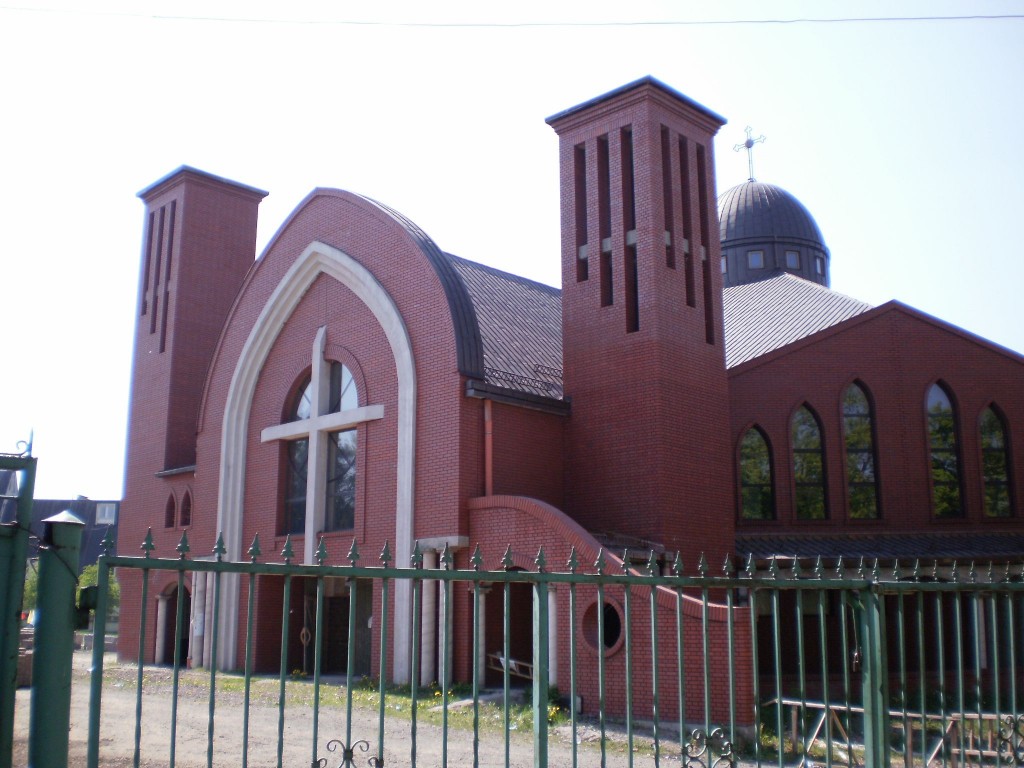 …
What is interesting in this time  we were still working traditional way, huge desks, tracing paper,rapitographs, lines and pencils.
Today it sunds like from another life, not easy to imagine doing anything without computer. I have to say though I really enyojed old ways. There is something special about it. The proccess of traditional drawing is a bit like meditation.
Though as you can see below we had plenty of fun as well:-)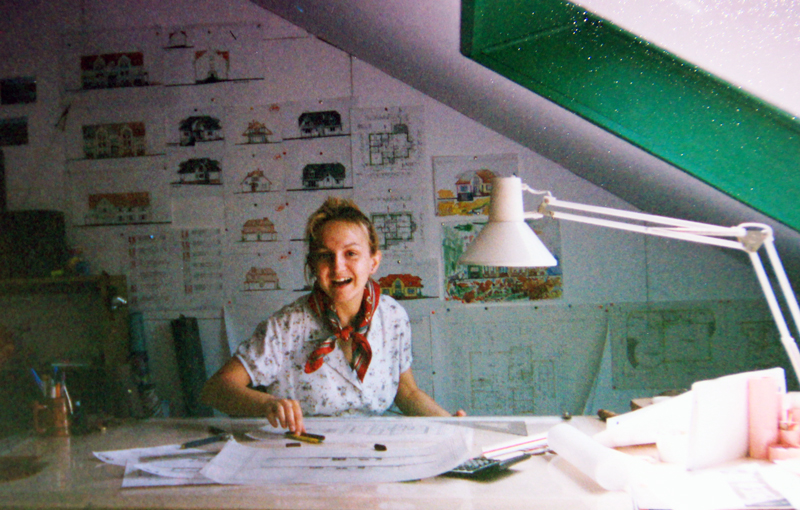 No token or token has expired.